Technical service. We are convinced that good service does not end with the delivery of the product in perfect condition, but goes beyond that. This service is born from the constant concern of hods for quality and for its differentiation in the market. Going beyond the sale of the product by offering support to the customer so that he can make his purchase profitable.
To this end, we have developed our After-Sales Service based on professional technical assistance focused on the structural and component repairs of water dispensers. This technical service provides support to water dispensers supplied by hods, whether under warranty or not, as well as to dispensers of other brands or suppliers. Thanks to this, our technical team is exposed to different problems and systems. Increasing the quality of the service and the value contribution to the customer.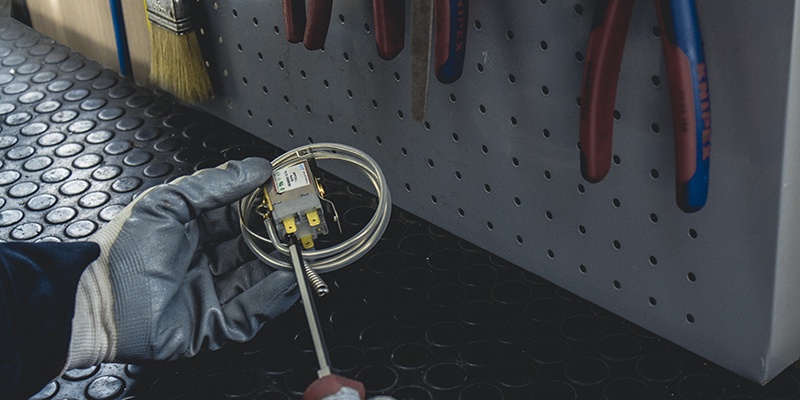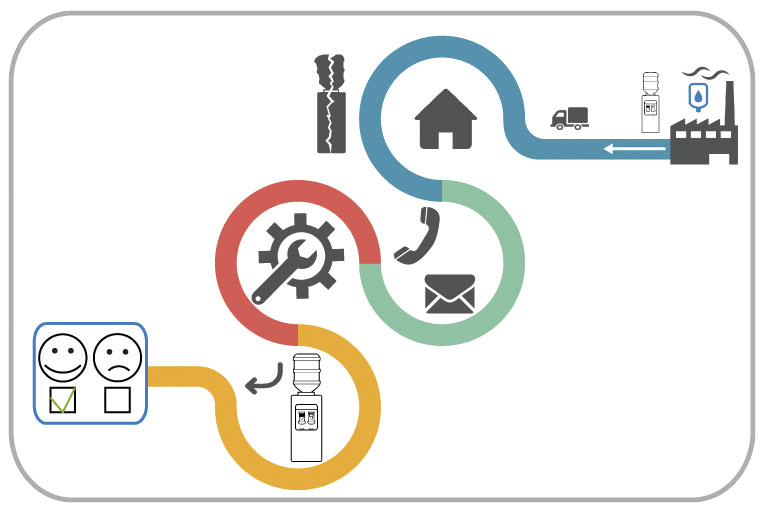 We have developed a series of procedures, supports and video tutorials. These are available to our customers offering them the possibility of carrying out small repairs and/or sanitizations at their facilities without having to send us the machine. This saves time and money.
These two after-sales alliances make our service most complete. A consumer of water dispensers expects good technical performance and, above all, food safety.