Our principles
Commitment to the Environment
Taking care of the environment is in everyone's hands. For our part, we are committed to reusable products such as our bottles, with a high number of uses to prevent them from being constantly changed. We also work with recyclable materials to leave the smallest possible footprint on nature.
.
Competitiveness and Innovation
Innovation is our differentiation. Thanks to the R+D+i team that continuously improves products and processes, the constant product/service link is maintained. This is the basis of our competitiveness.
.
Efficiency and Service
We recognise that optimum service does not end with the delivery of a product in perfect condition and on time. That is why we link our products to a service that has continuity thanks to our After-Sales Service.
.
Quality and Health
We are convinced that the quality and strict sanitary surveillance of our products are linked. This is why we verify and certify every step of our processes. In order to detect and prevent indicators outside our Quality and Hygiene standards.
.
Reliability and Liability
We form a united team that takes responsibility for what it does and achieves. We develop honest business relationships both with customers by being close and sincere, and with nature by using materials that are totally recyclable, healthy and hygienic for humans.
Hods can offer all this because we work for the EXCELLENCE OF OUR PRODUCTS from the EXCELLENCE OF PEOPLE.
We are highly trained professionals who give everything every day. Also, we are dynamic because we know how to adapt hods to the market at all times. We team up to create a rewarding work environment from which customers benefit by buying Quality and Service like nowhere else.

Financial Times
The Financial Times ranks hods as one of Europe's 1000 fastest growing companies.
An impulse to move forward!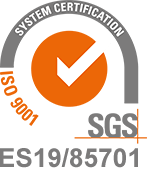 ISO 9001
The ISO 9001:2015 certification commits us to constant progress. Quality management is one of the basic pillars of hods, both in the product and in the service offered, and that is why we seek to improve daily.
We focus our efforts on meeting customer needs, so we seek competitiveness through improved quality management.

AENOR certificates
Both our 5-gallon caps and our bottles are analysed by AENOR laboratories. These analyses certify the quality of our products.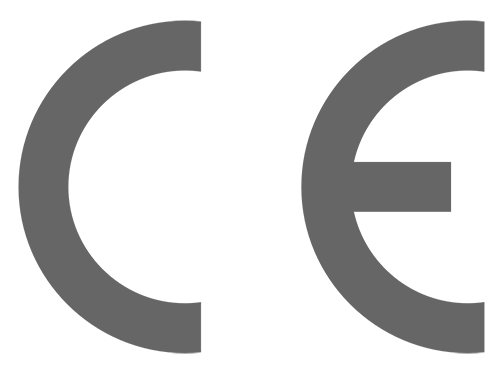 CE Marking
All our products are in accordance with European Conformity, meeting all the necessary legal and technical requirements in terms of safety. Likewise, each product has been previously evaluated before its introduction to the market.

Sanitary Registration
hods is registered in the General Health Registry of Food and Nutrition Companies managed by the Spanish Agency for Food Safety and Nutrition (AESAN), whose purpose is to protect public health and the interests of consumers.