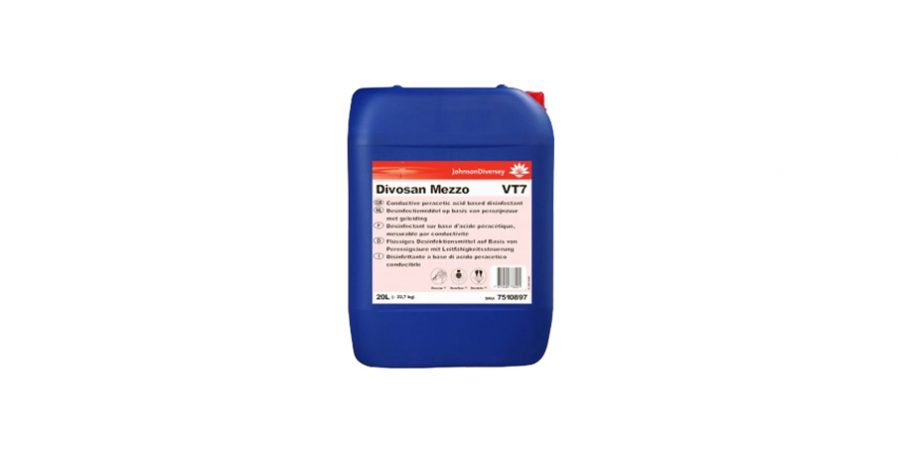 19 October 2021
Disinfectant and descaler. For sanitizing dispensers.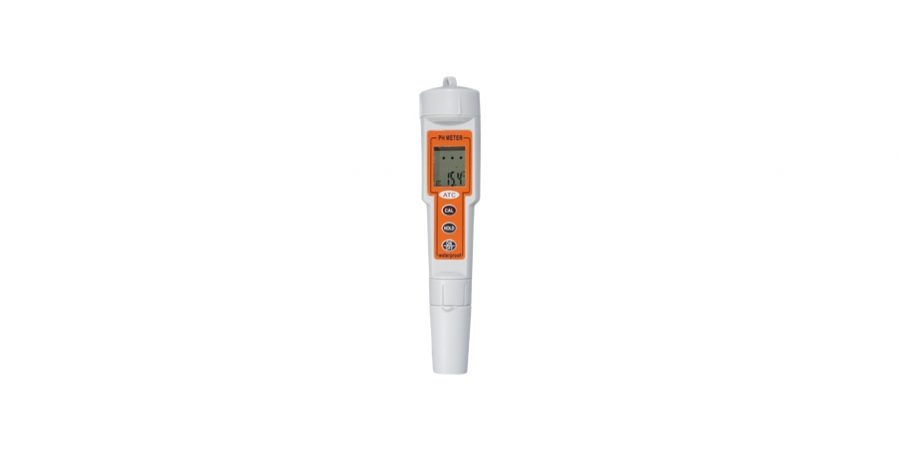 19 October 2021
Calibration tested. Possibility of freezing values. Check the acidity and temperature of the water. Helps the correct verification of the dispenser after cleaning.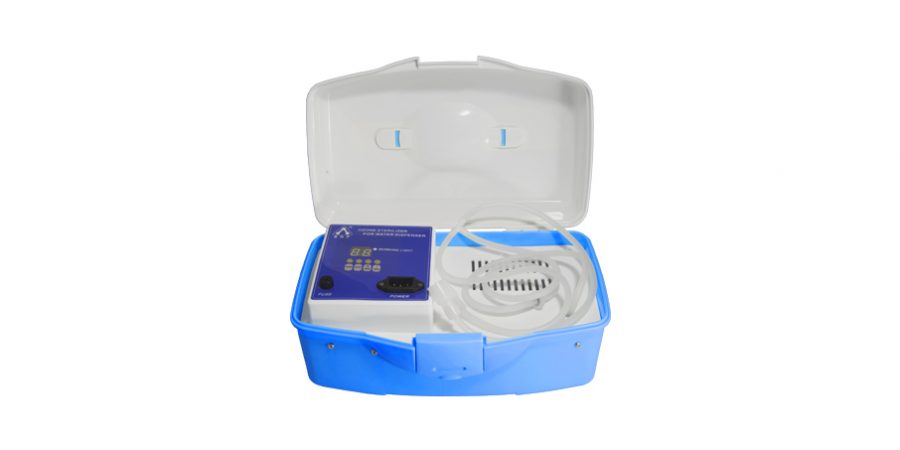 19 October 2021
Virulicide, bactericide and microbicide. Eliminates unpleasant odors. Does not contain ozone. Generates ozone. Easy to transport.